Contract of Oil-water Separation Systems for TFM Project was signed!!
Release time: 2019.05.26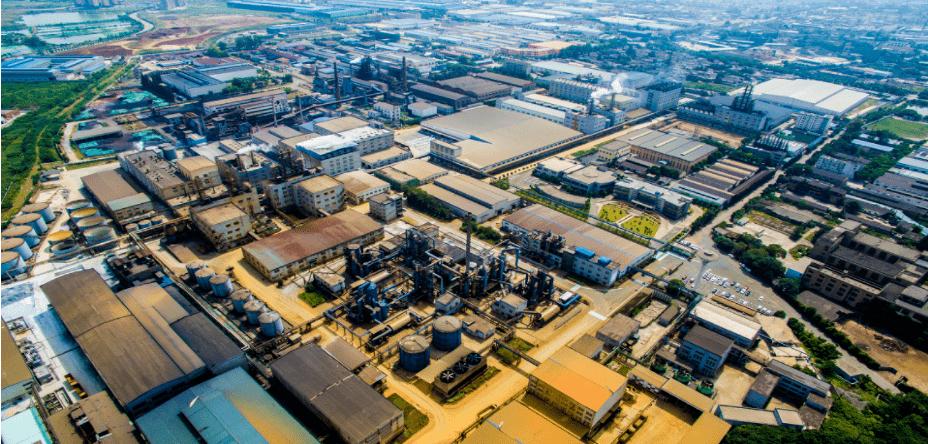 Located at Kolwezi in Democratic Republic of Congo owned by Freeport of the US, TFM has the largest copper-cobalt mine storage in the country, which has been acquired by China Molybdenum, a Chinese conglomerate.
With the world-class source reserve of TFM copper-cobalt mine and China's advanced technologies in beneficiation and metallurgy, China Molybdenum makes the plan of a 10K project, which means 25000 tons daily processing capacity, with significant production increase.
The sign of contract is of great significance for LAND ECO to enhance the competitiveness and further develop in globe market along the "Belt and Road".
As the industry leader, LAND ECO will continue to uphold the business philosophy of high standard, high quality and customer first, and continue to work hard on the technical improvement and innovation, with better product and services.