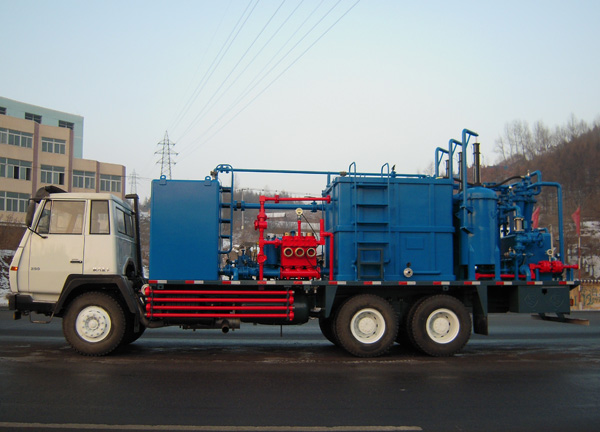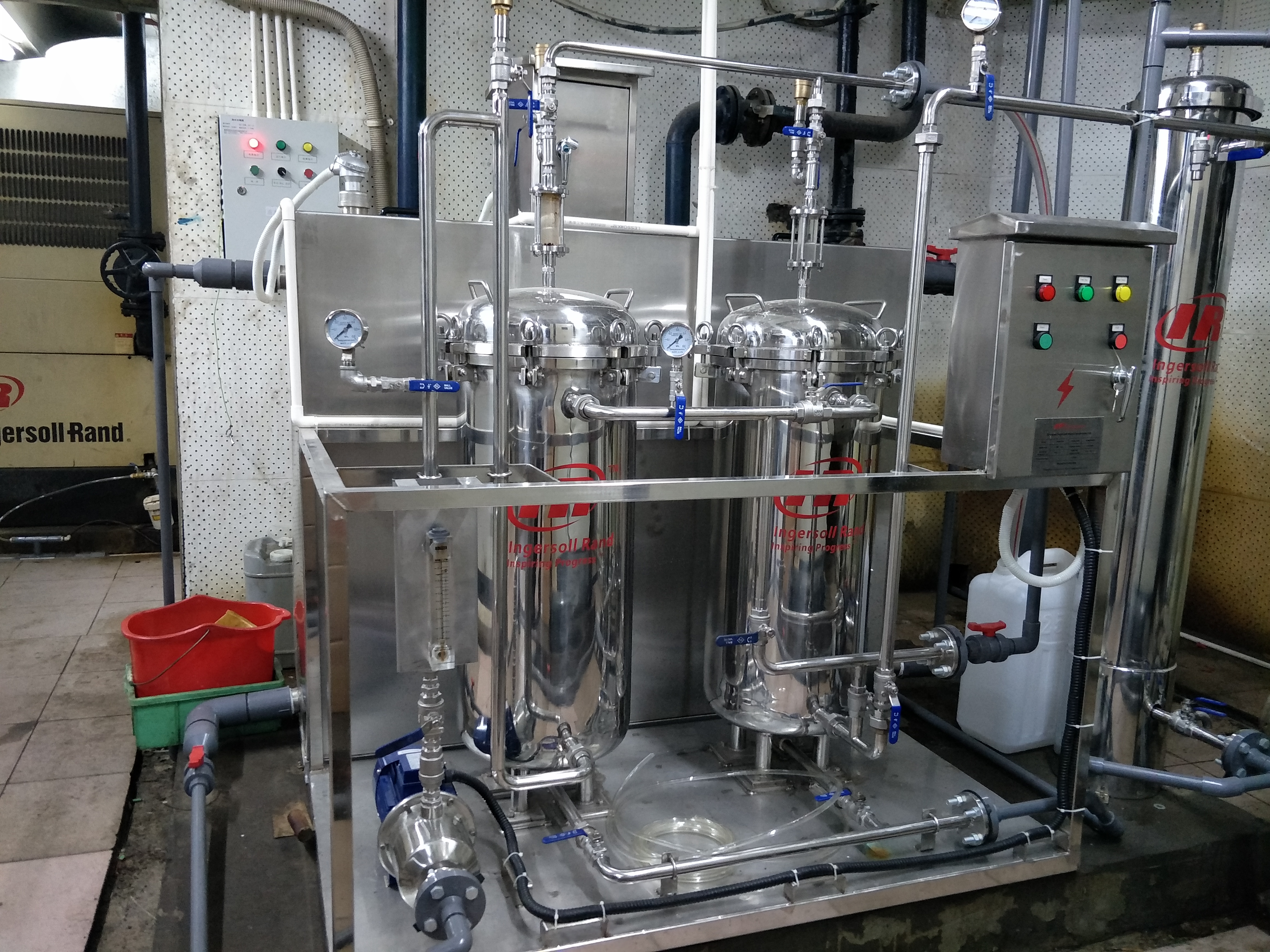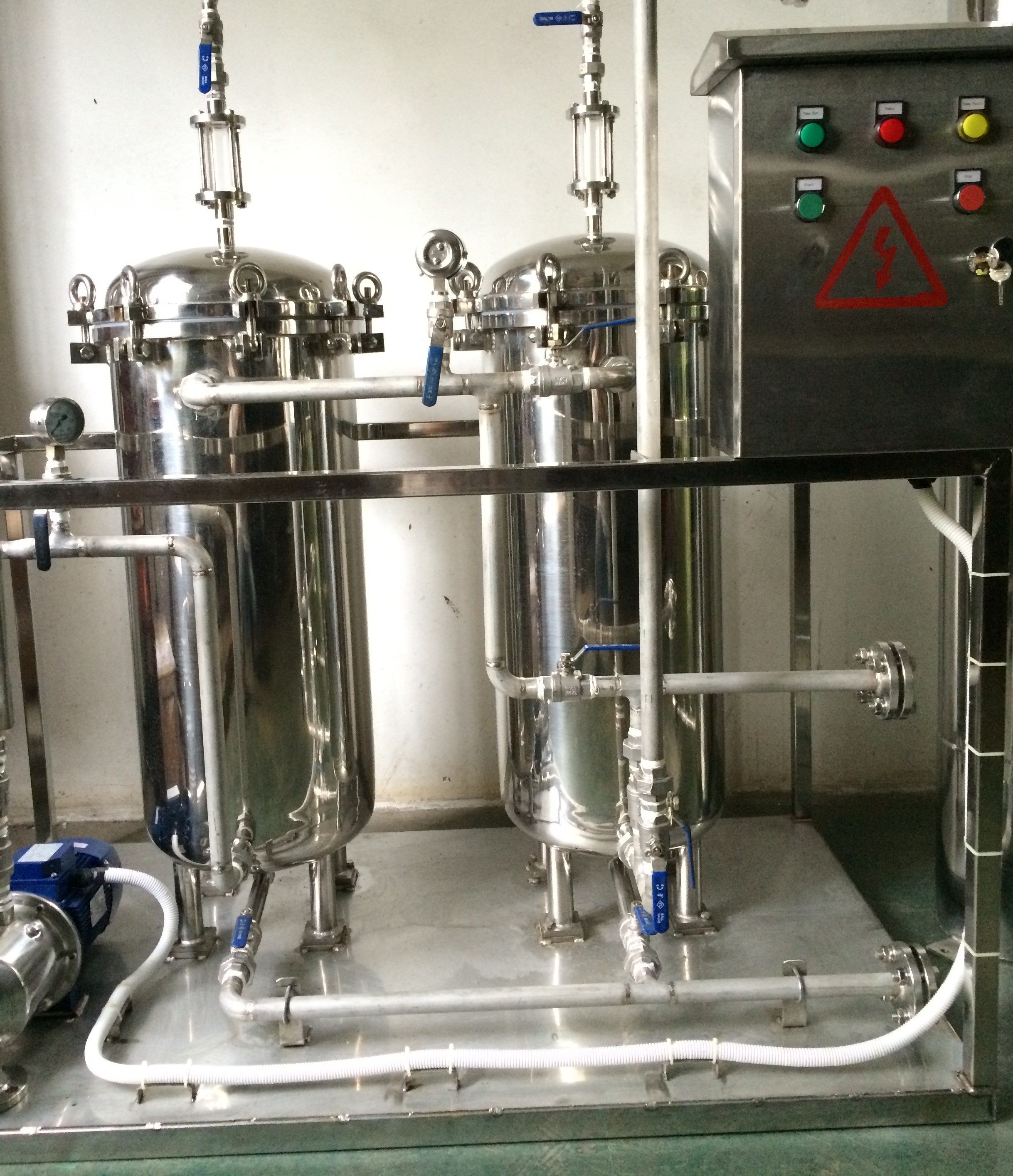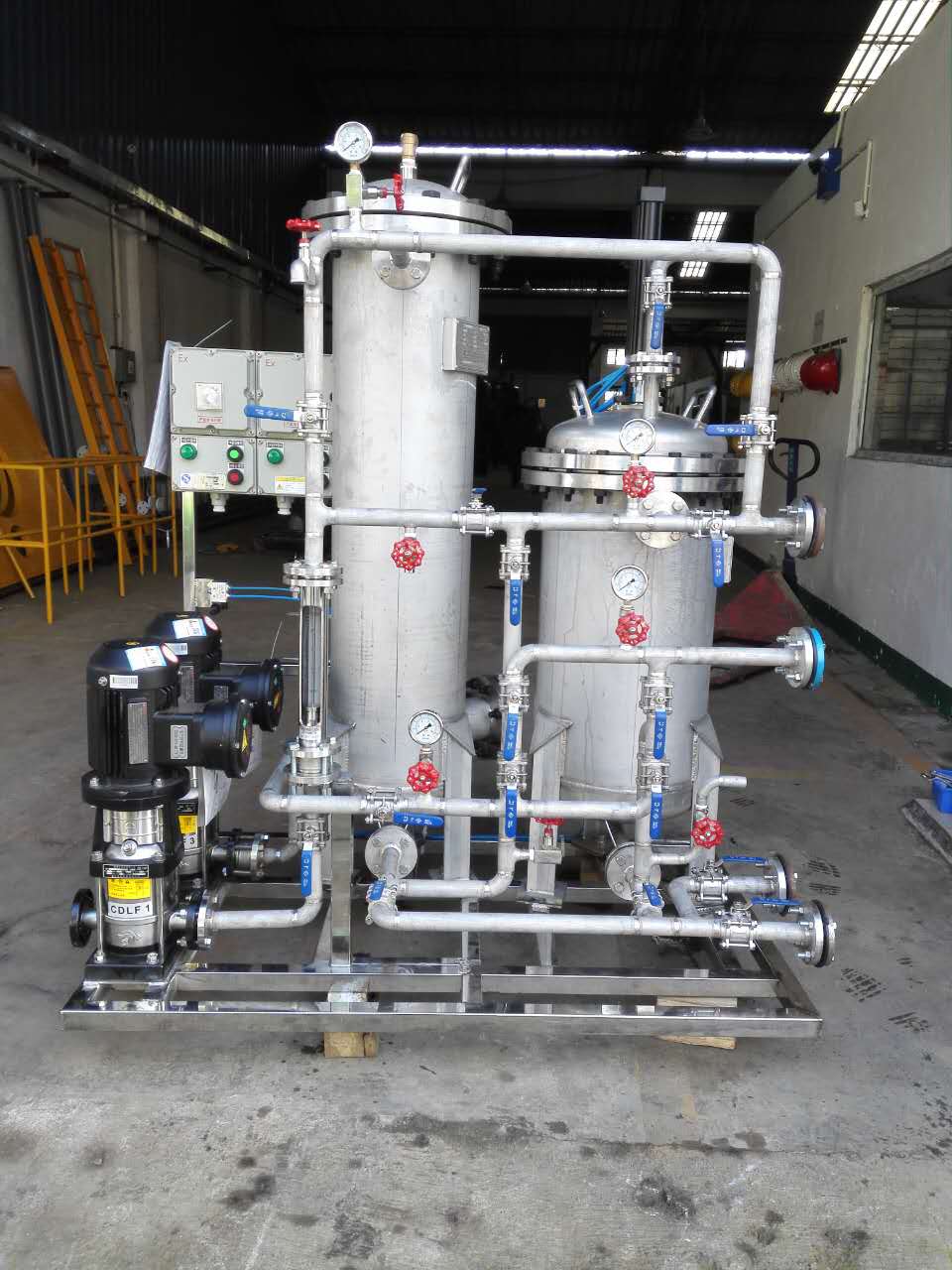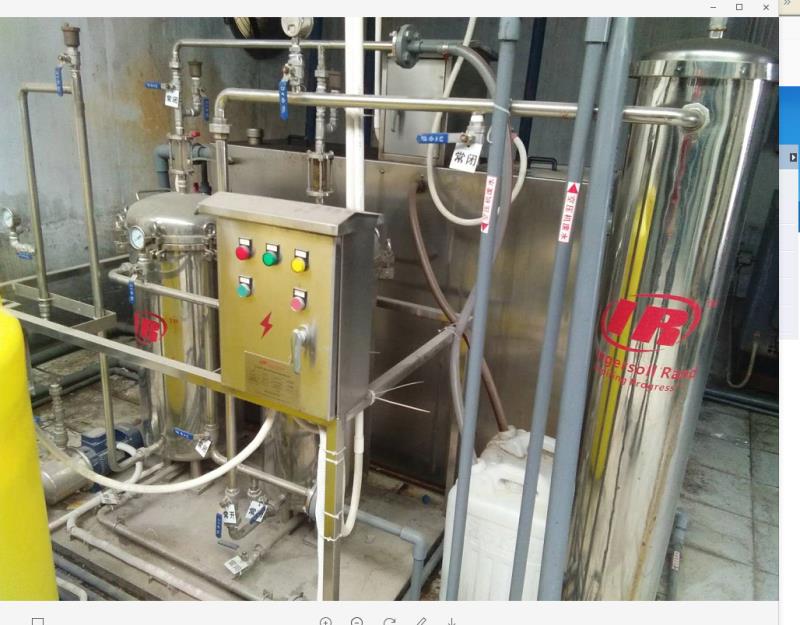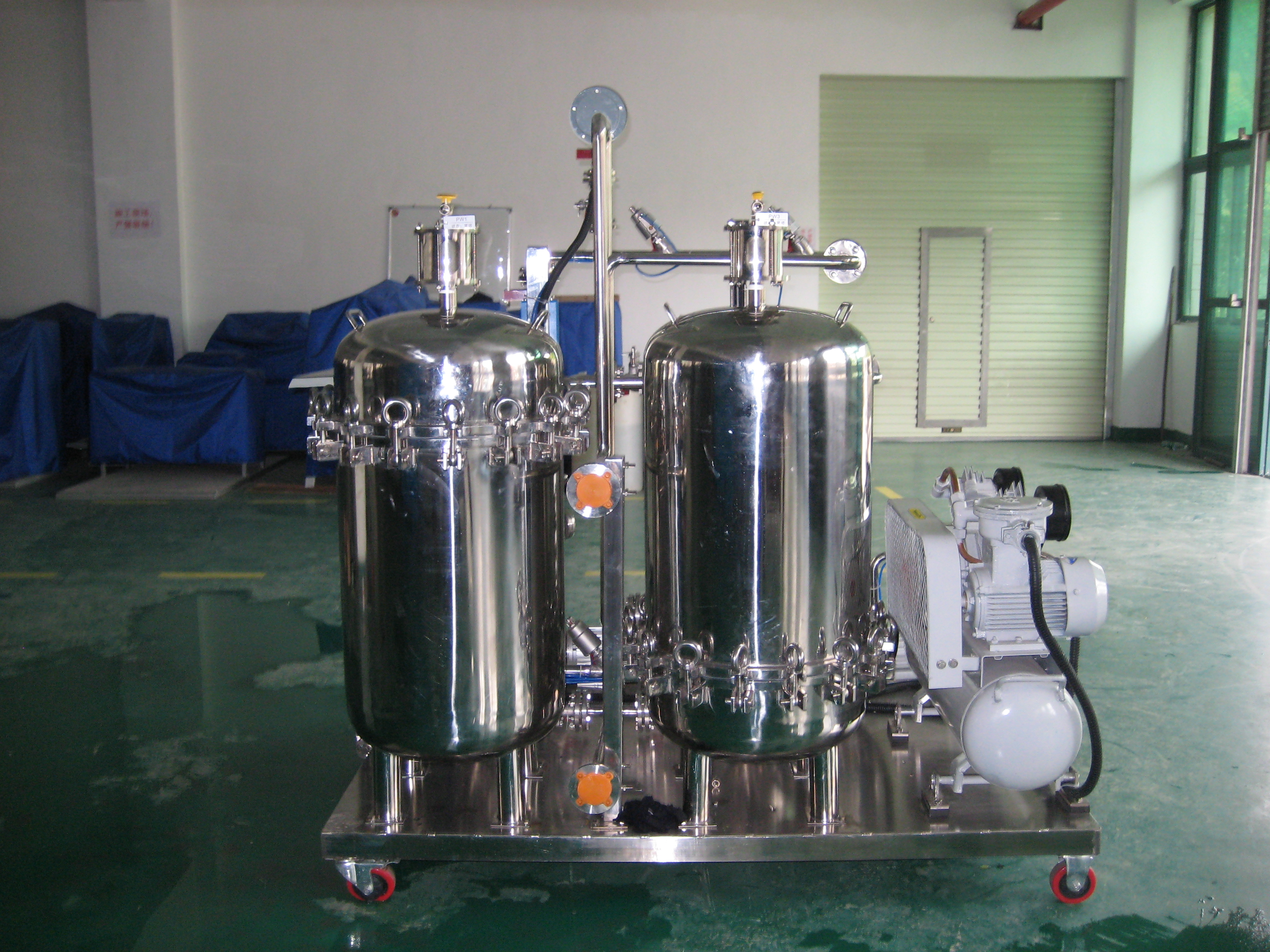 LOK Series Mobile Oil Water Separator
The LOK series mobile oil water separator combines the rapid filter technology and high-precision oil water separation technology, with LAND ECO'S modified fiber ball and cartridge working as filtering and separating media to achieve excellent performance. LAND ECO supply packaged oily water treatment systems for a variety of industries with discontinuous discharging oily effluents (1~10 m3/h), such as mop water, gas station ground flush, shipboard wash, oil tank draining water as flush water and so on. The portable system can be helpful for the oily wastewater treatment at some trivial but necessary occasions with no installation work and small floor occupation.
Contact us now
Characteristics
· Effective and efficient solutions for heavy dirt problem in oily water
· Utilizing LAND ECO patent coalescing materials as filter media
· Automatic, self-cleaning, powered by compressed air only
· Both modular and engineered solution available
Applications
l Oil water separation in paint factories, grease chemical factories and electroplate factories;
l Oil water separation of emulsified oil in electromechanical and mechanical processing industries,
l Wastewater treatment for diesel locomotive depots;
l Oily wastewater treatment for vehicle factories, wharfs , oil depots, ships, etc.;
l Oily wastewater Treatment for other industries.
Cases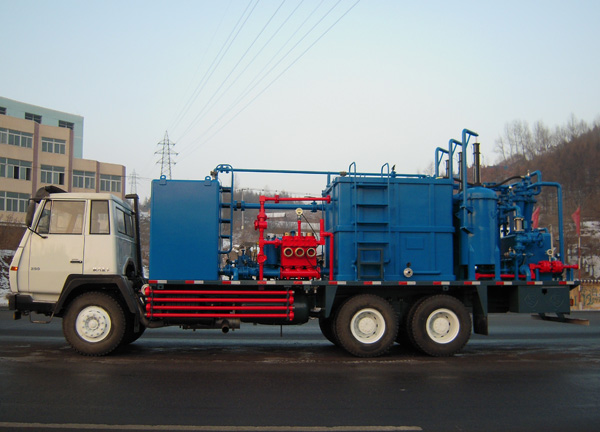 Potable Oily Wastewater Treatment System for Major Petro-chemical Machinery Manufacture Company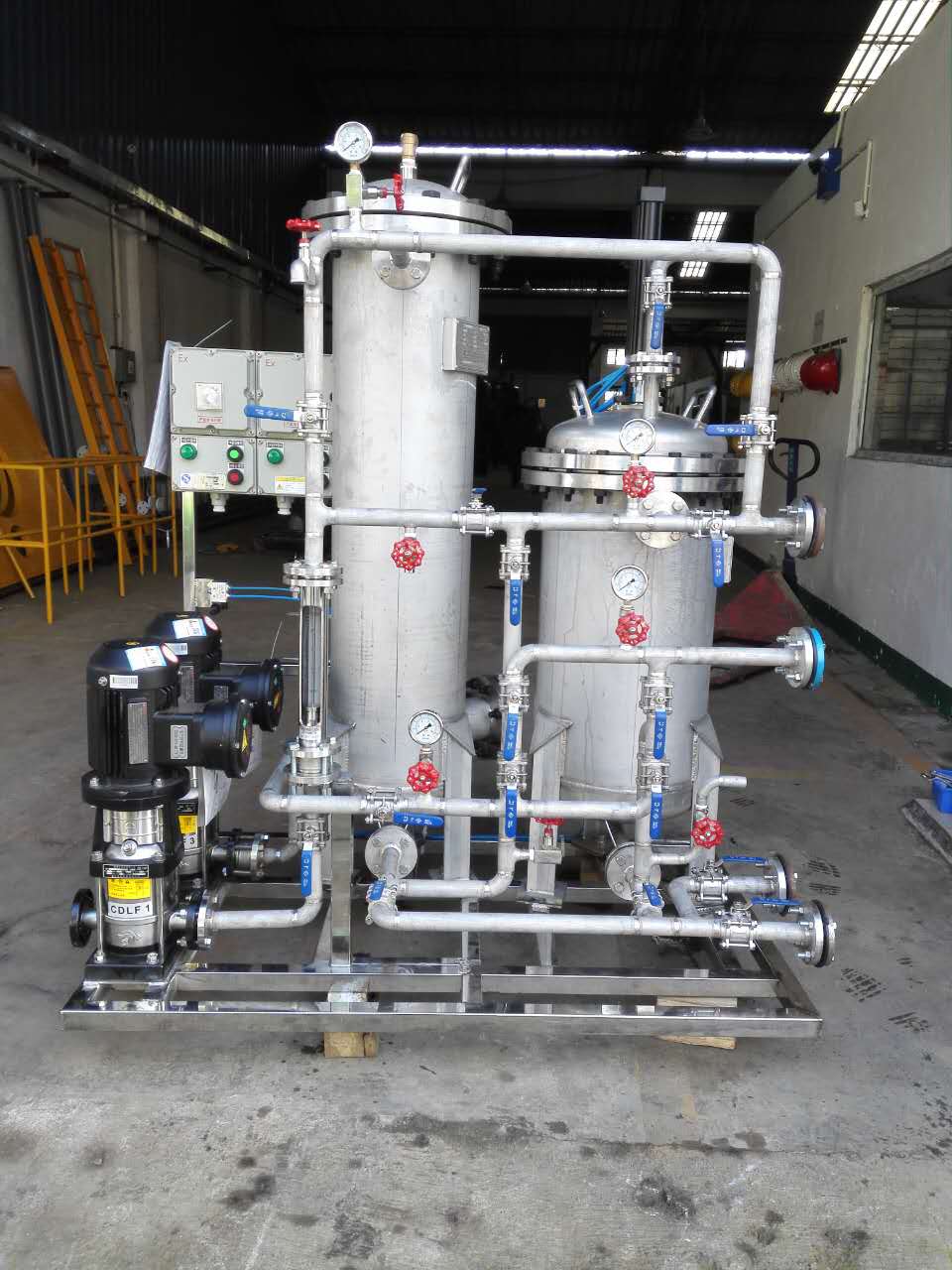 Movable Oil-water Separation System for Hydropower Equipment Company, North China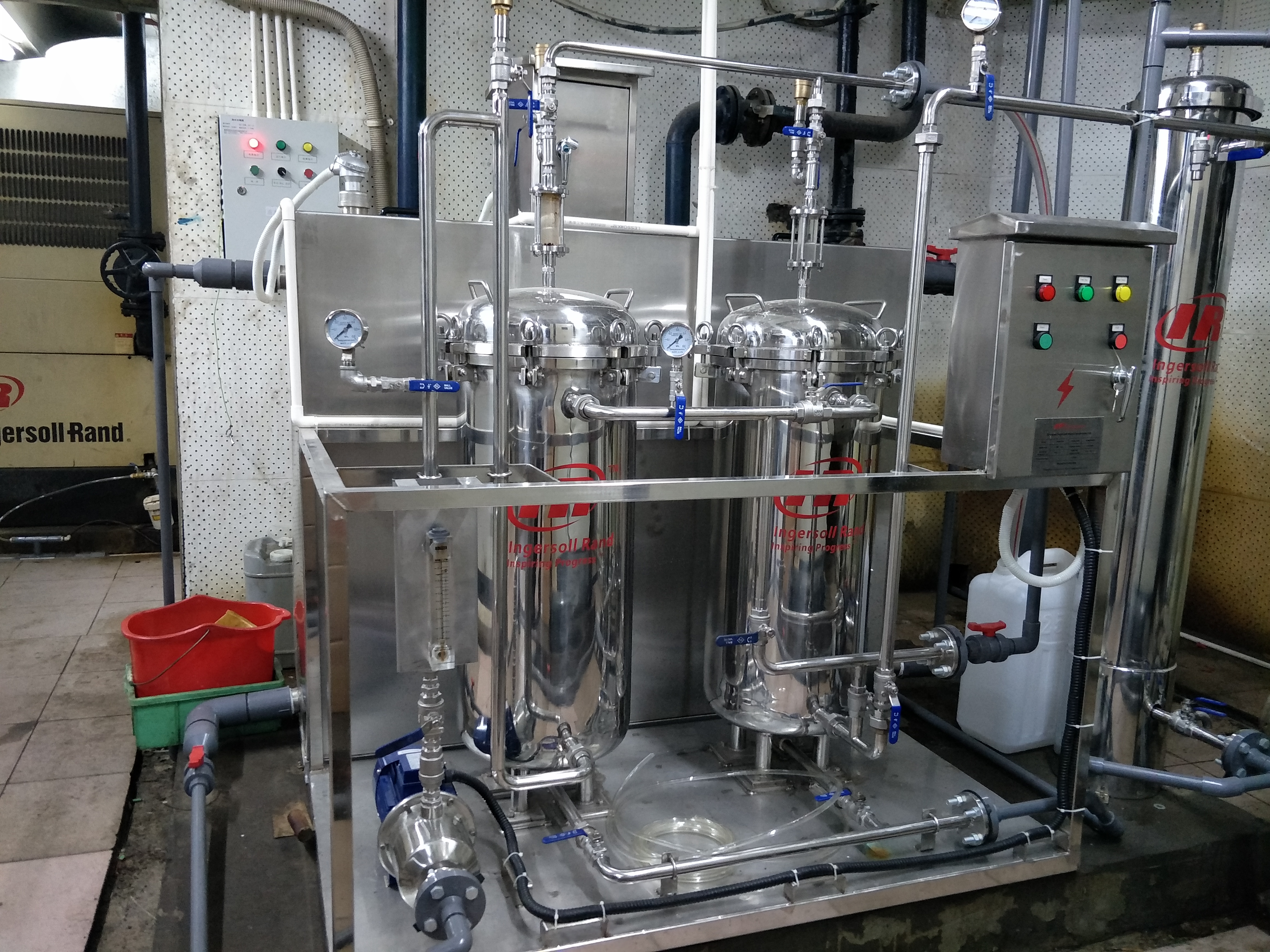 Mobile Oil-water Separation systems for Ingersoll Rand Company