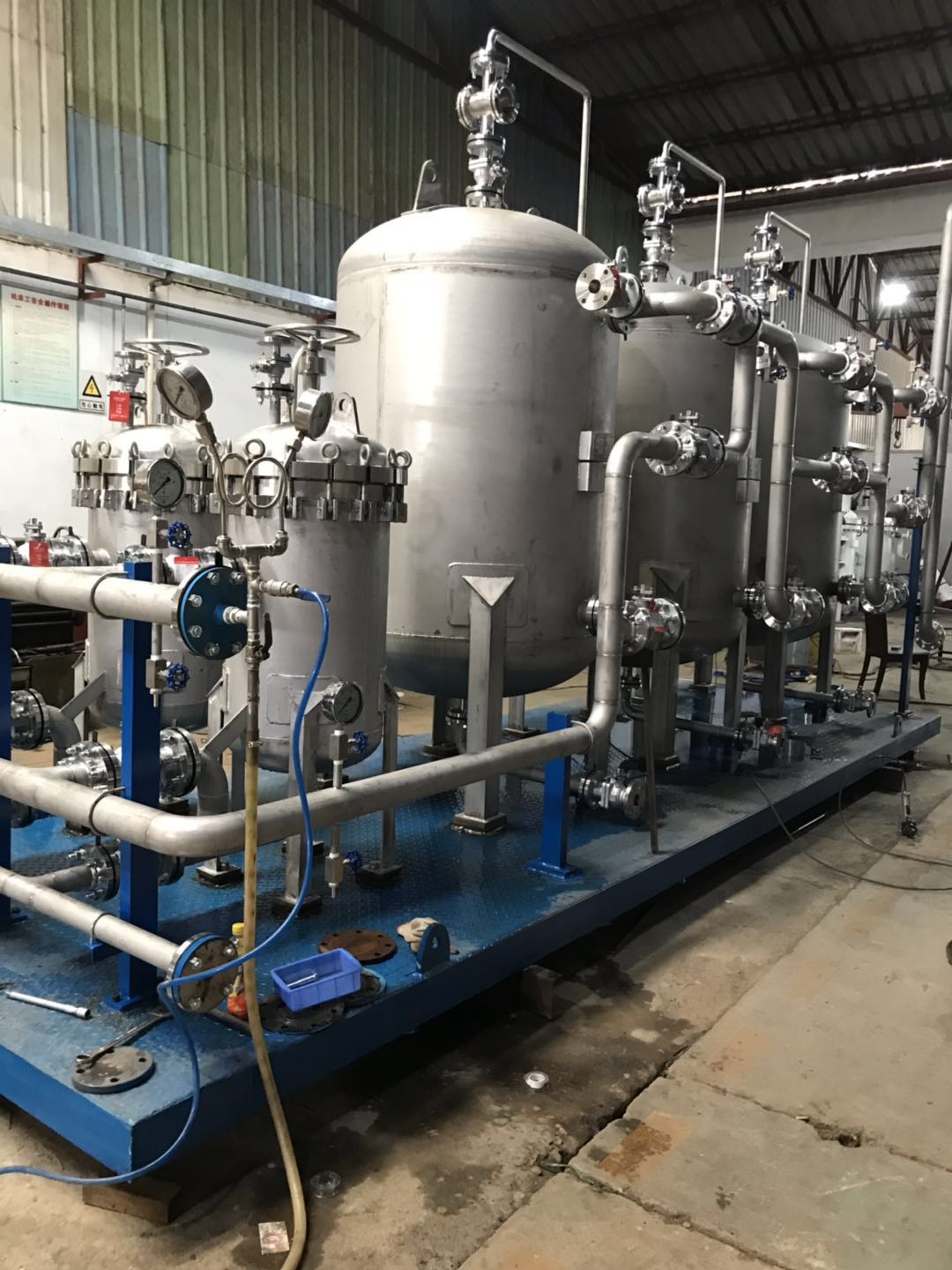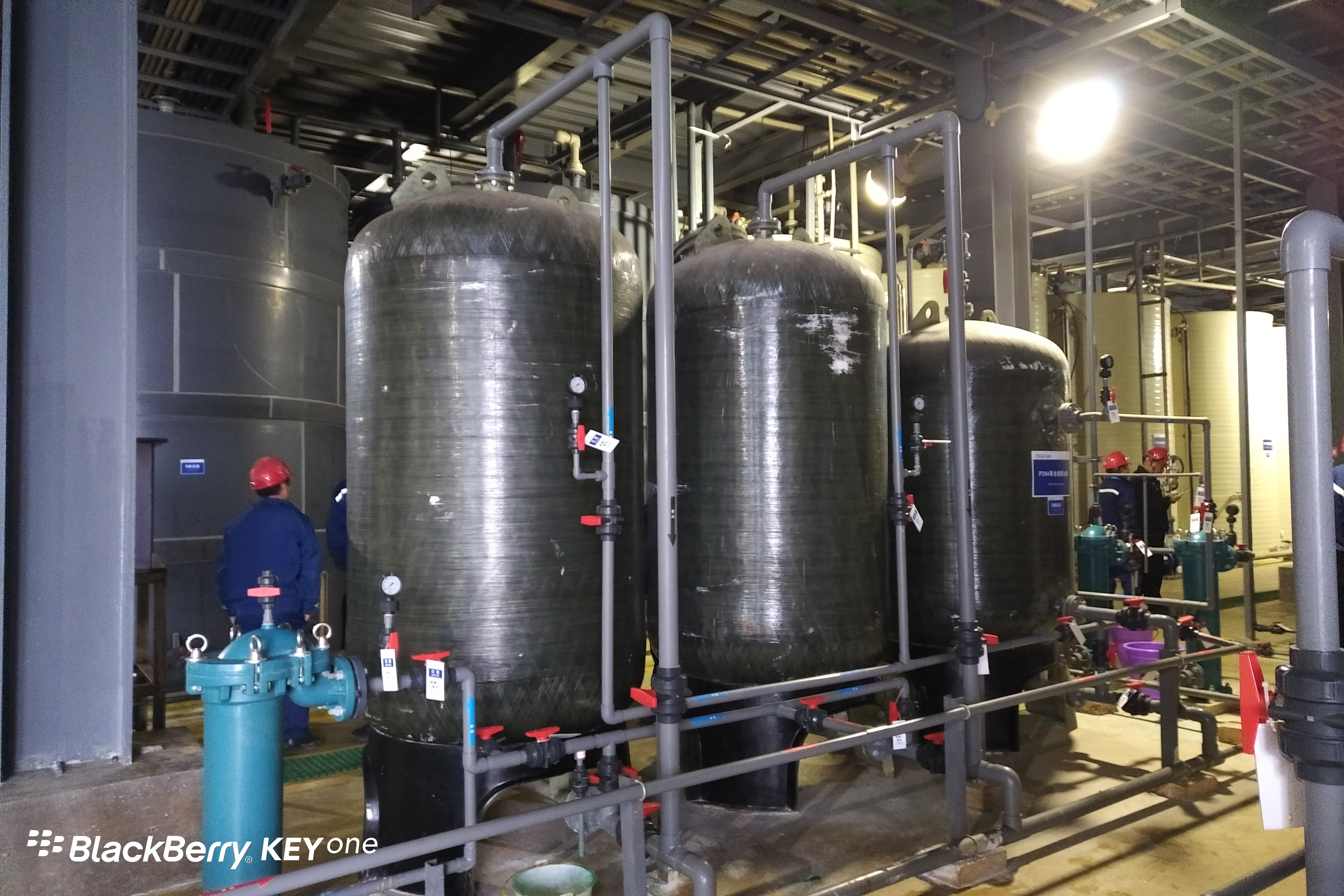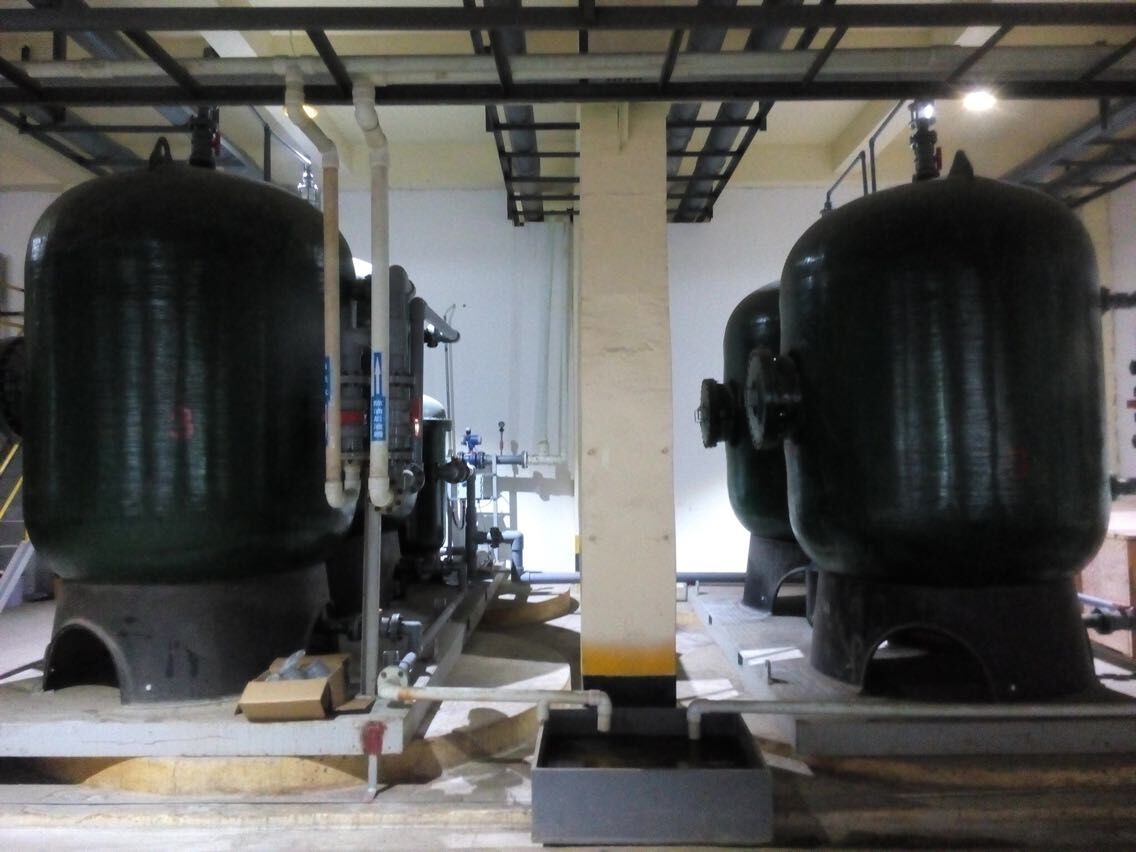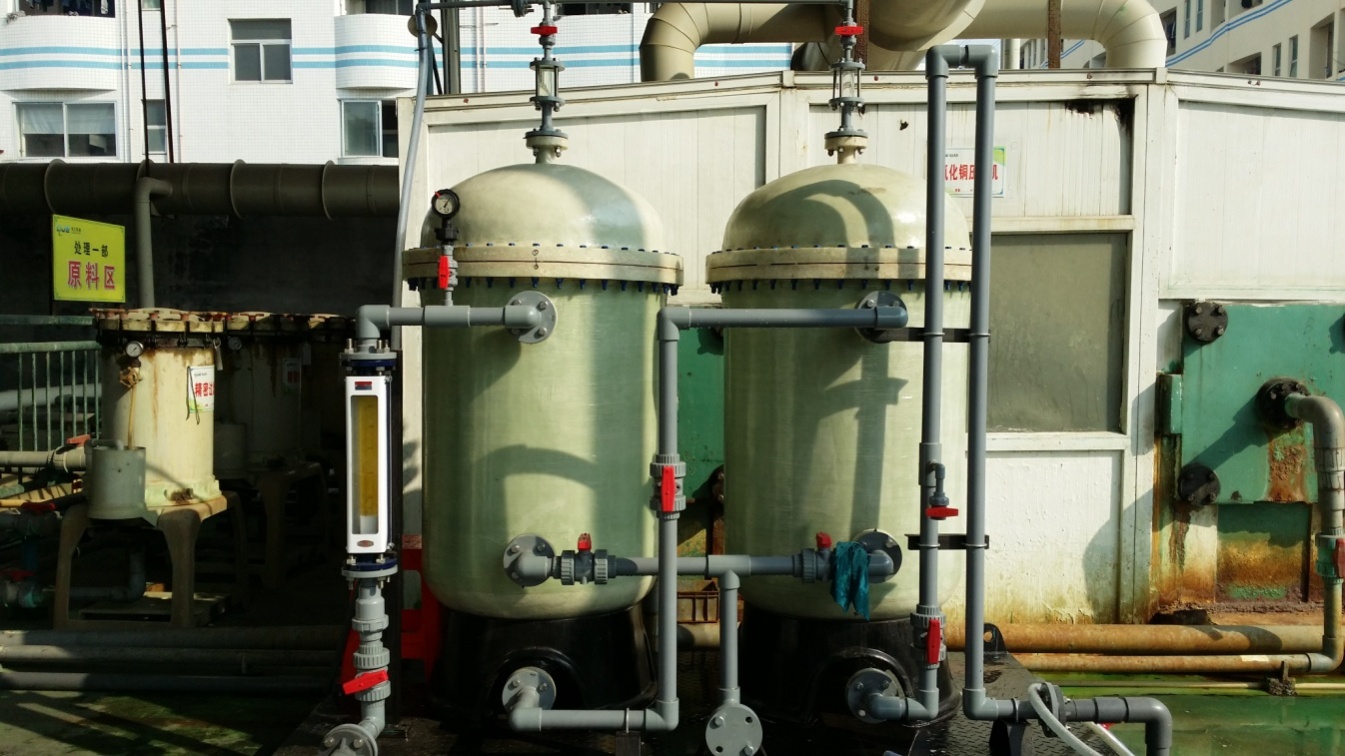 EXTRA Series Oil Water Separation and Recovery Device
The EXTRA Series oil water separation and recovery device is a kind of equipment specially developed on the ground of GOS separator (China Patent ZL200510034499.9), to separate and recover organic phase in the solvent extraction process of non-ferrous metals. As the separation is a physical process only, with no dosing and no dramatic temperature change, which enables the organic solvent staying with its original property. The EXTRA Series device not only can reduce the oil content in water to meet the discharging requirement, help to recover organic phase separated from water with good economic effectiveness, but also can lower the operation load and improve product quality in the follow-up process.
Contact us now
Benefits
● The oil (organic phase) collected is as good as original, ready for reuse.
● Good separation effect: oil content after treatment is very low.
● Gentle mechanical separation with amazingly high performance
● NO chemical reagents dosing, no post-treatment required.
● Replaceable cartridges with long service life
● Compact structure and small footprint
● Automatic operation and little maintenance.
Applications
● Recovery of organic phase for the non-ferrous metal solvent extraction process;
Cases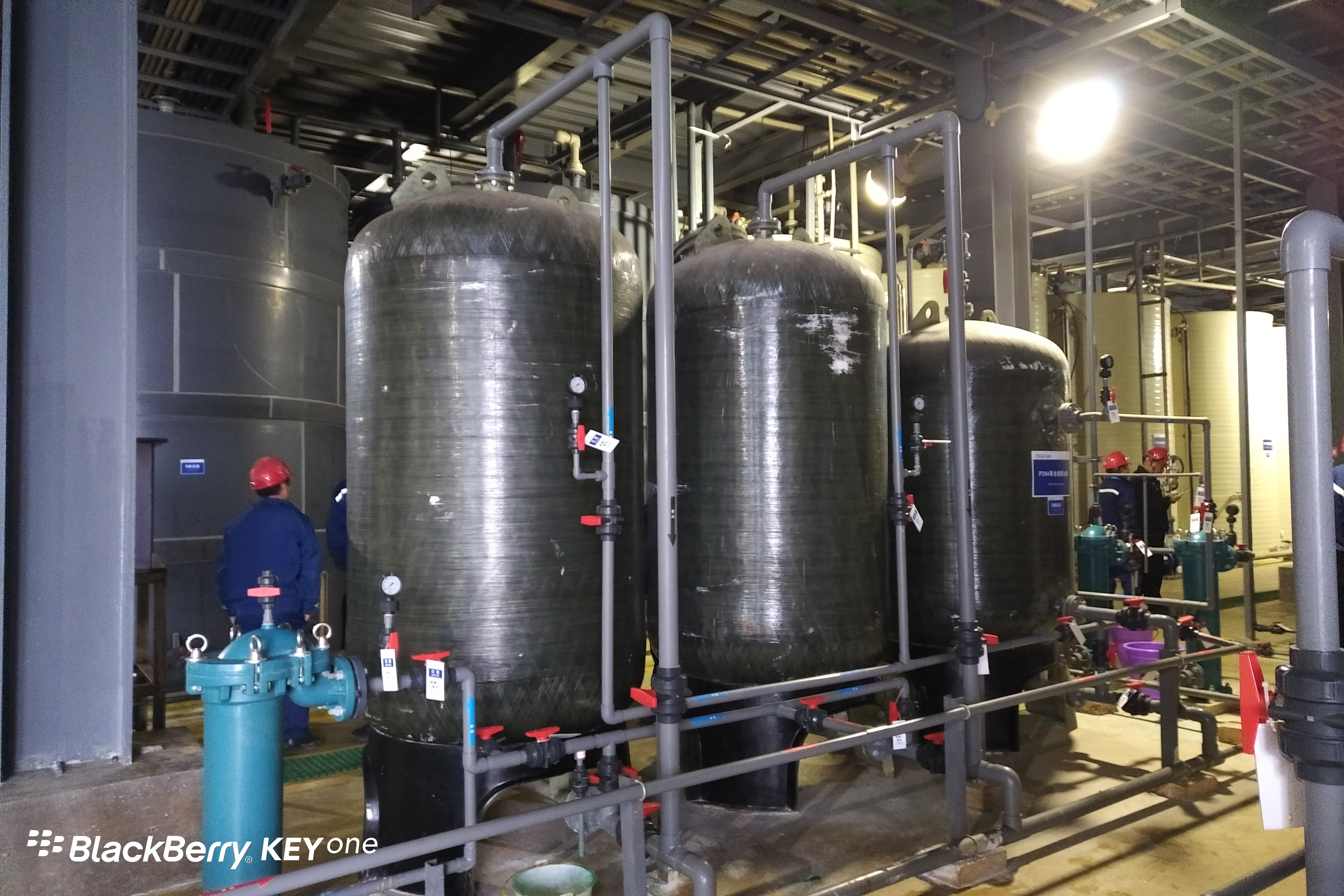 Oil-water Separation Systems for Various Hydrometallurgical Solutions, Major New Energy Company in China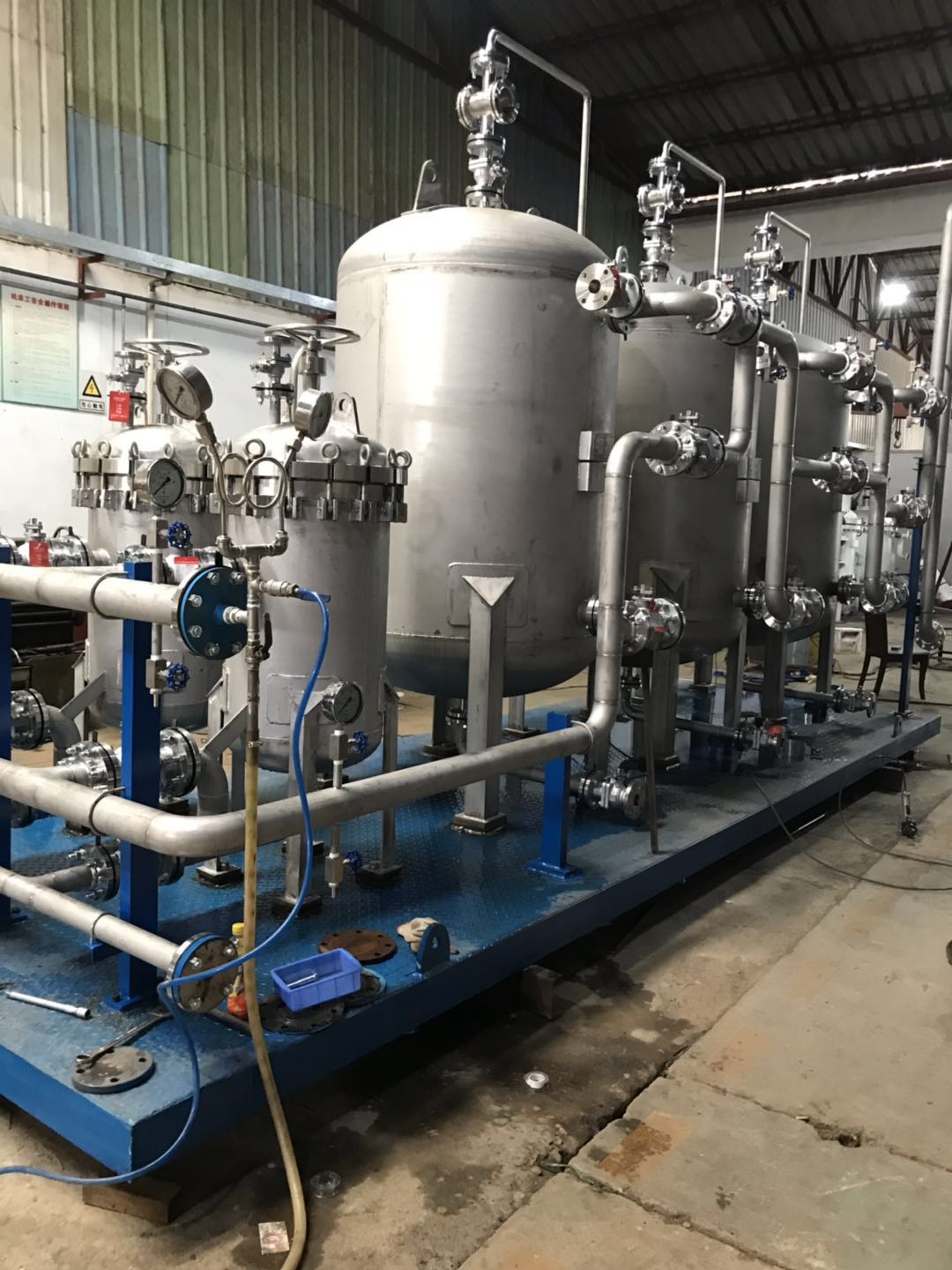 Oil-water Separation Systems for 15000tons Battery Grade Cobalt sulfate Solution, Congo.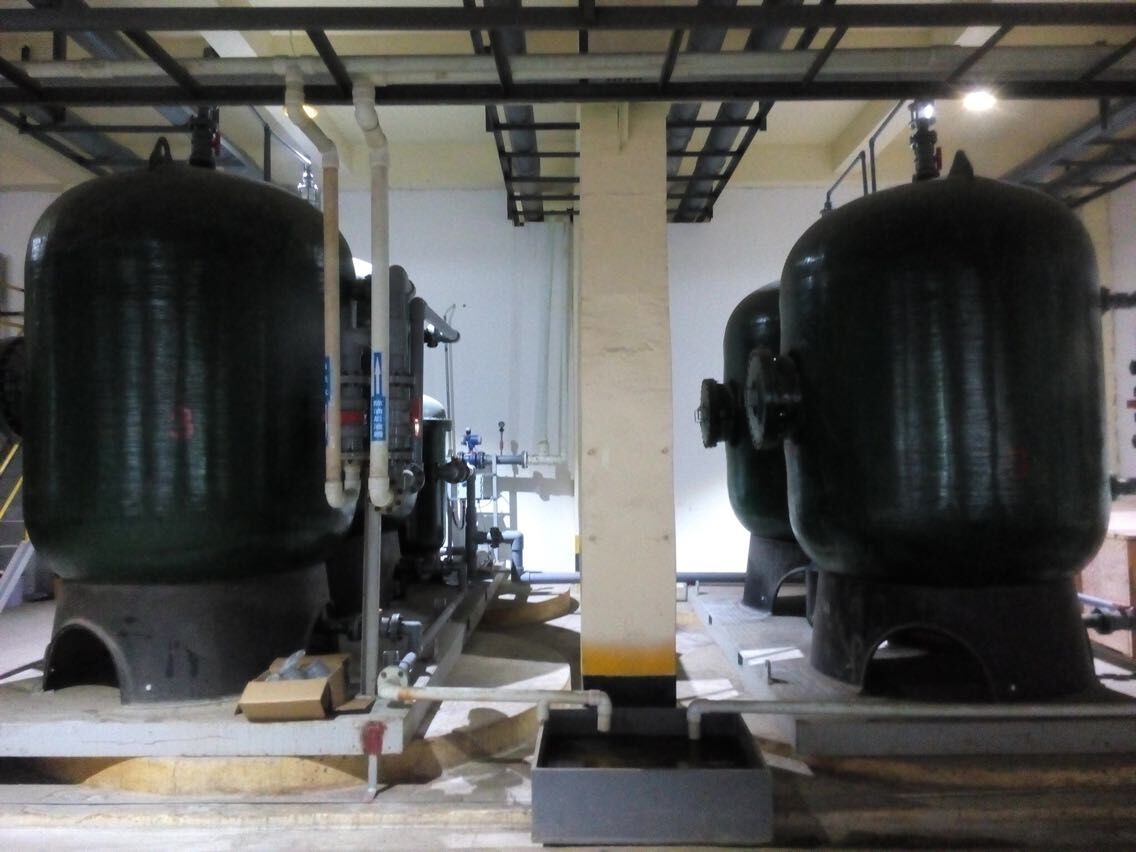 Oil-water Separation Systems for Copper Sulfate and Zinc Sulfate Solution, South China.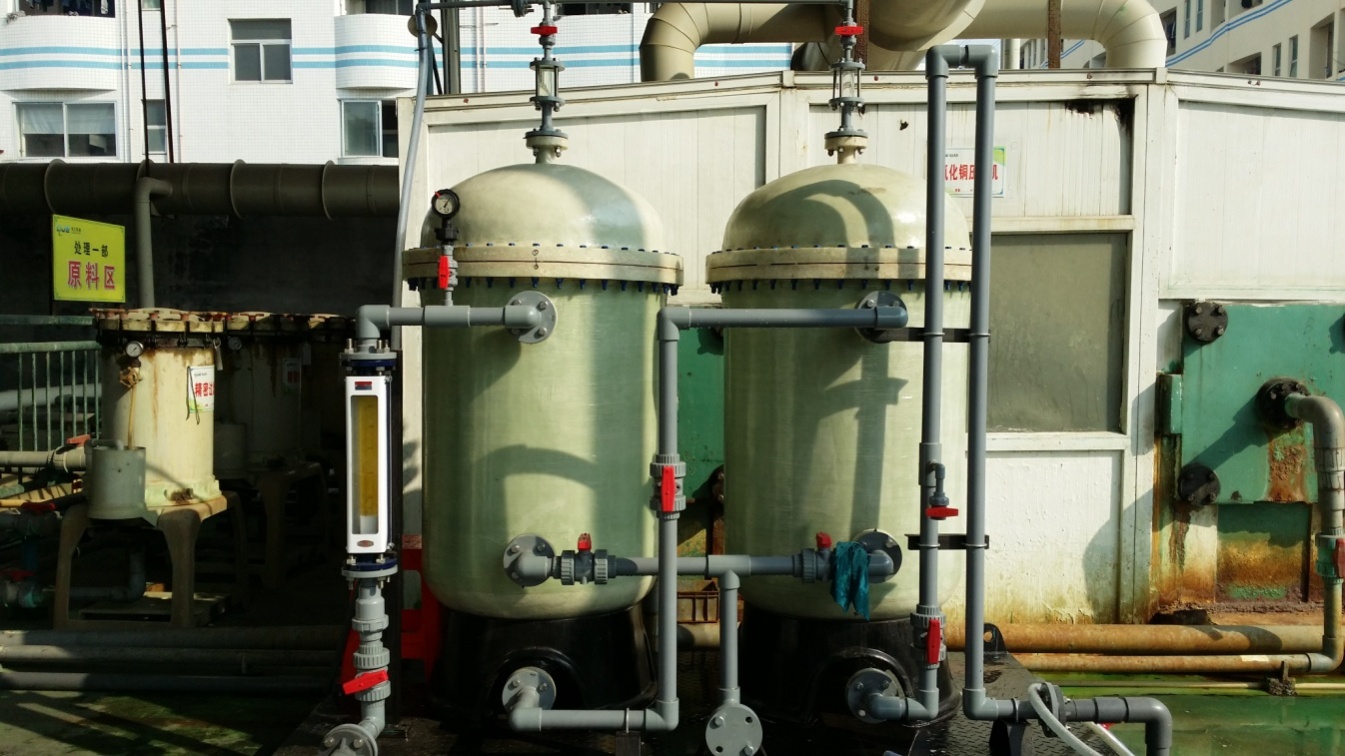 Oil-water Separation System for Copper Chloride Solution, South China.