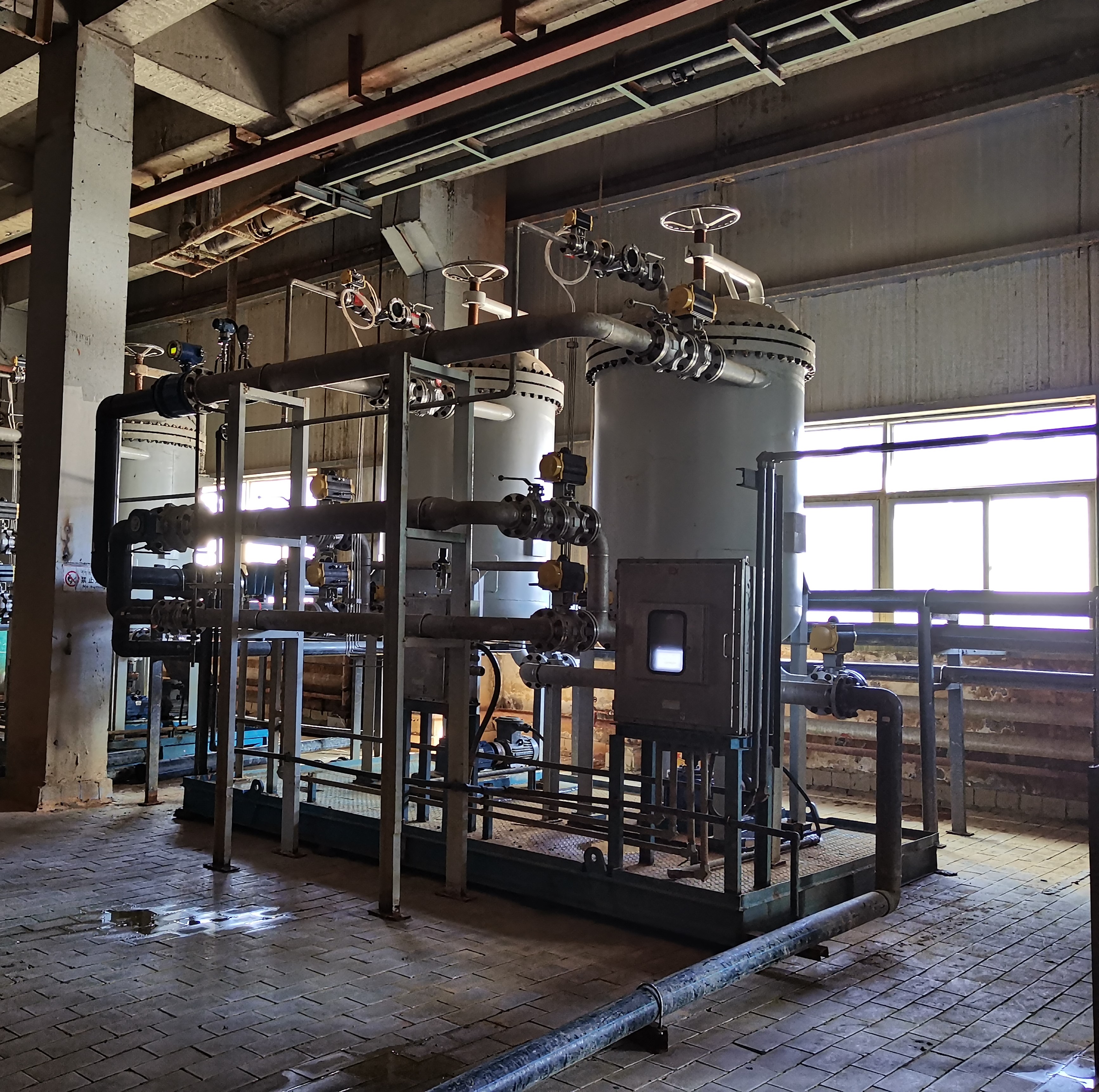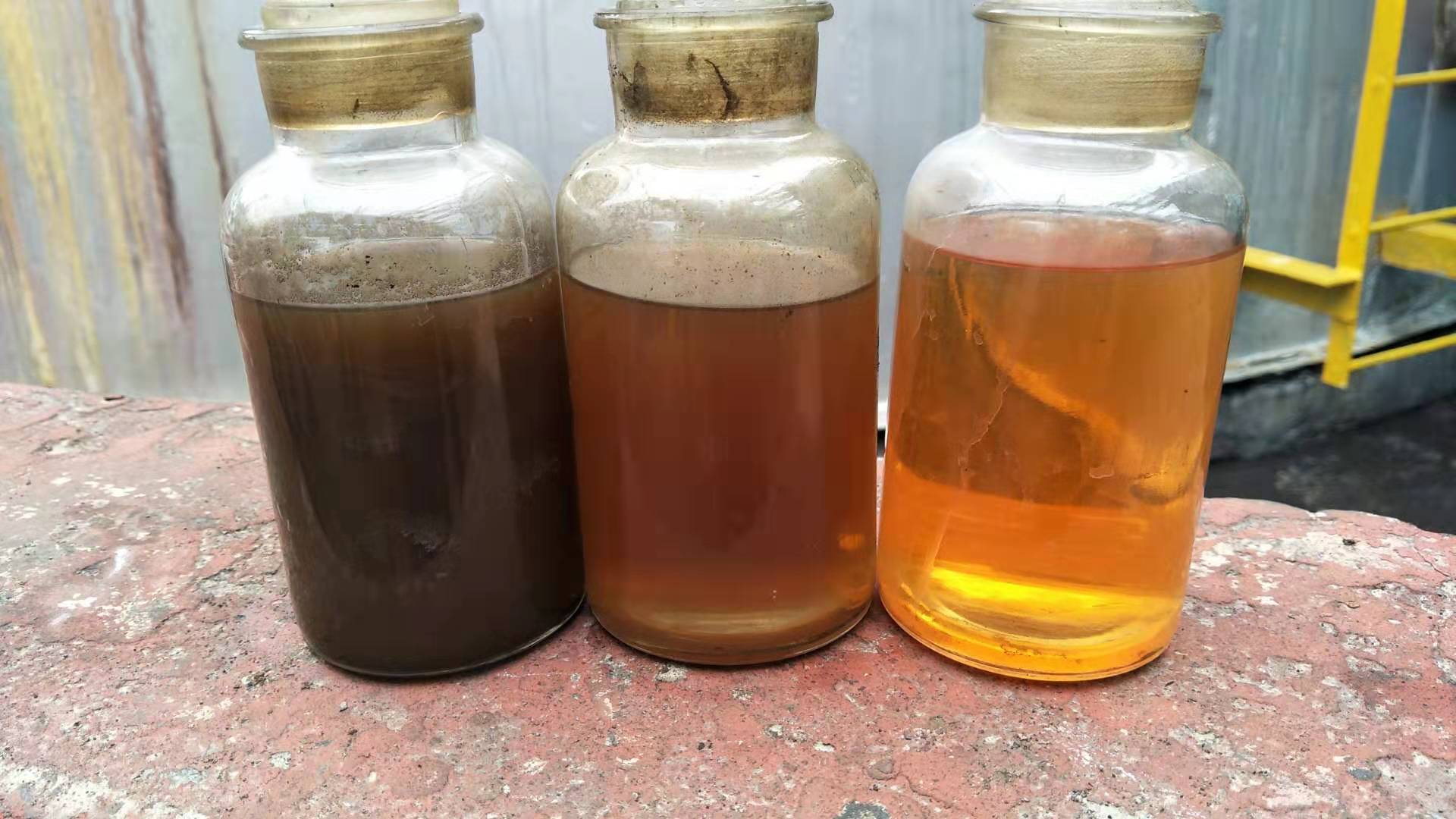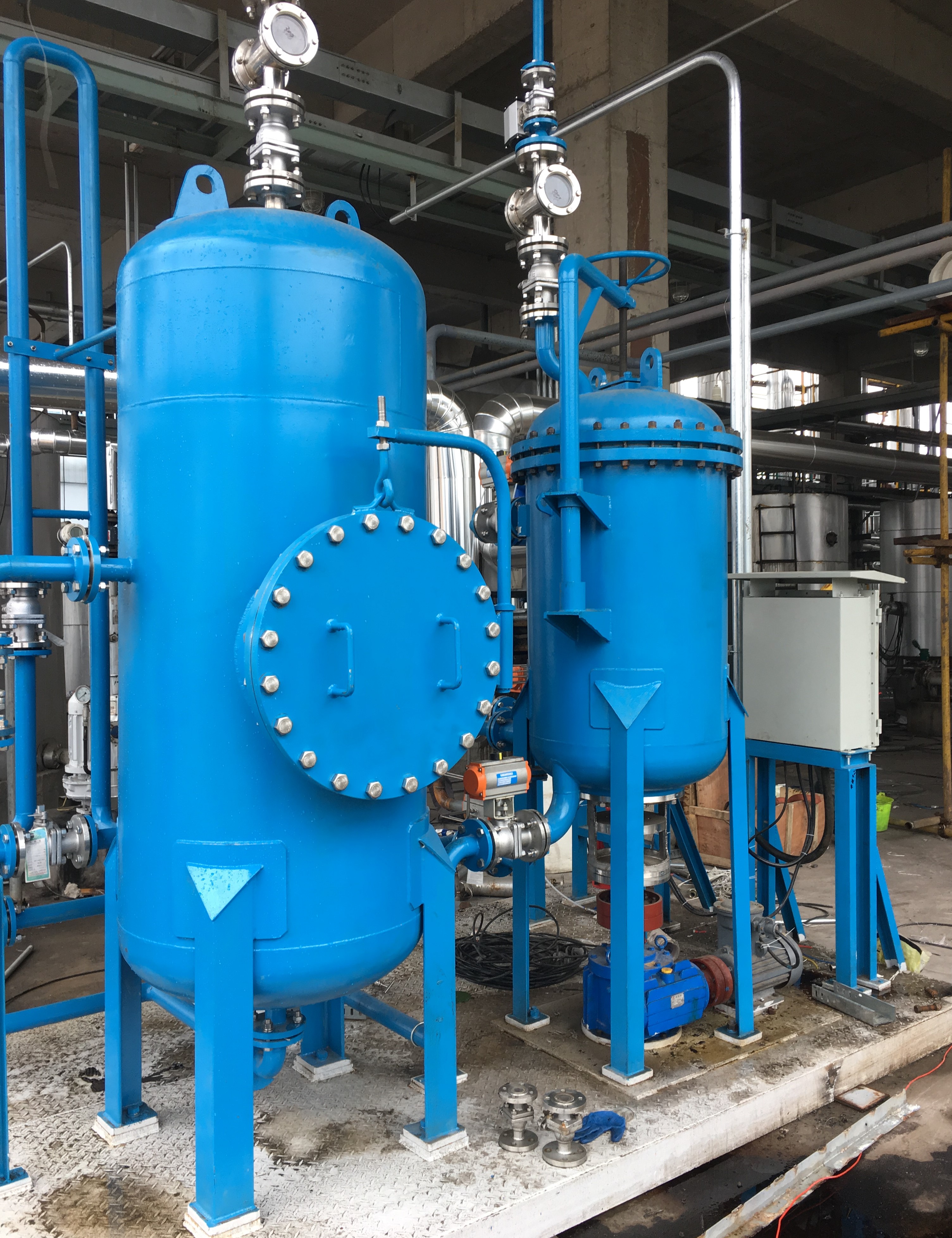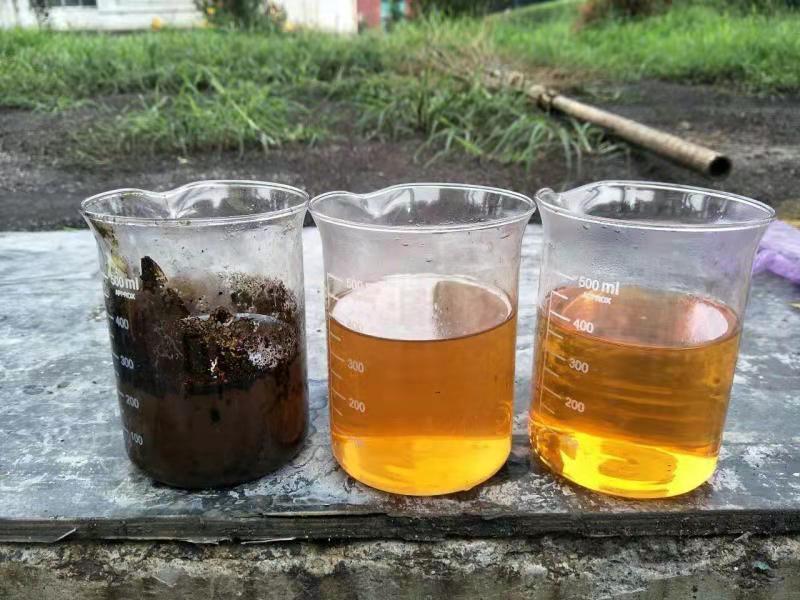 SRC Rotary and Coalescing Filter
The SRC rotary coalescence filter is a new type of device developed by LAND ECO, combining cyclone centrifugal separation technology and high-performance filtration technology, which is inspired by fish gill that performs unique function of filtration and protection during feeding. With LAND ECO's special modified material applied as filter material, the performance and efficiency of filtration is outstanding and unparalleled. The SRC filter can be applied for oily wastewater treatment requiring high-precision filtration, especially for the wastewater with high viscosity, such as heavy oil, crude oil or coal tar, or for the pre-treatment before high-precision oil-water separation. After being treated by SRC filter, the emulsified oil and small-size oil droplets in water can get wetting and coalescent, which is very helpful for the follow-up separation.
Contact us now
Characteristics
● Large treatment capacity and good adaptation
● Excellent ability for pollutants handling
● Intermittent sludge discharge to prolong the backwashing interval
● NO chemical reagents dosing
● Good regeneration ability of filter material
● Suitable for high ammonia-nitrogen and high-viscosity wastewater
● Compact structure, small footprint
● Replaceable cartridges with long service life
Applications
● Oil-water filtration and separation in coking industry;
● Fine filtration treatment for reinjection water in oilfield;
● Produced water treatment in petrochemical industries;
● Gas washing effluent treatment in coal chemical industries;
● Leaching solution treatment in metallurgical extraction process;
● Other SS contained oily water treatment.
Cases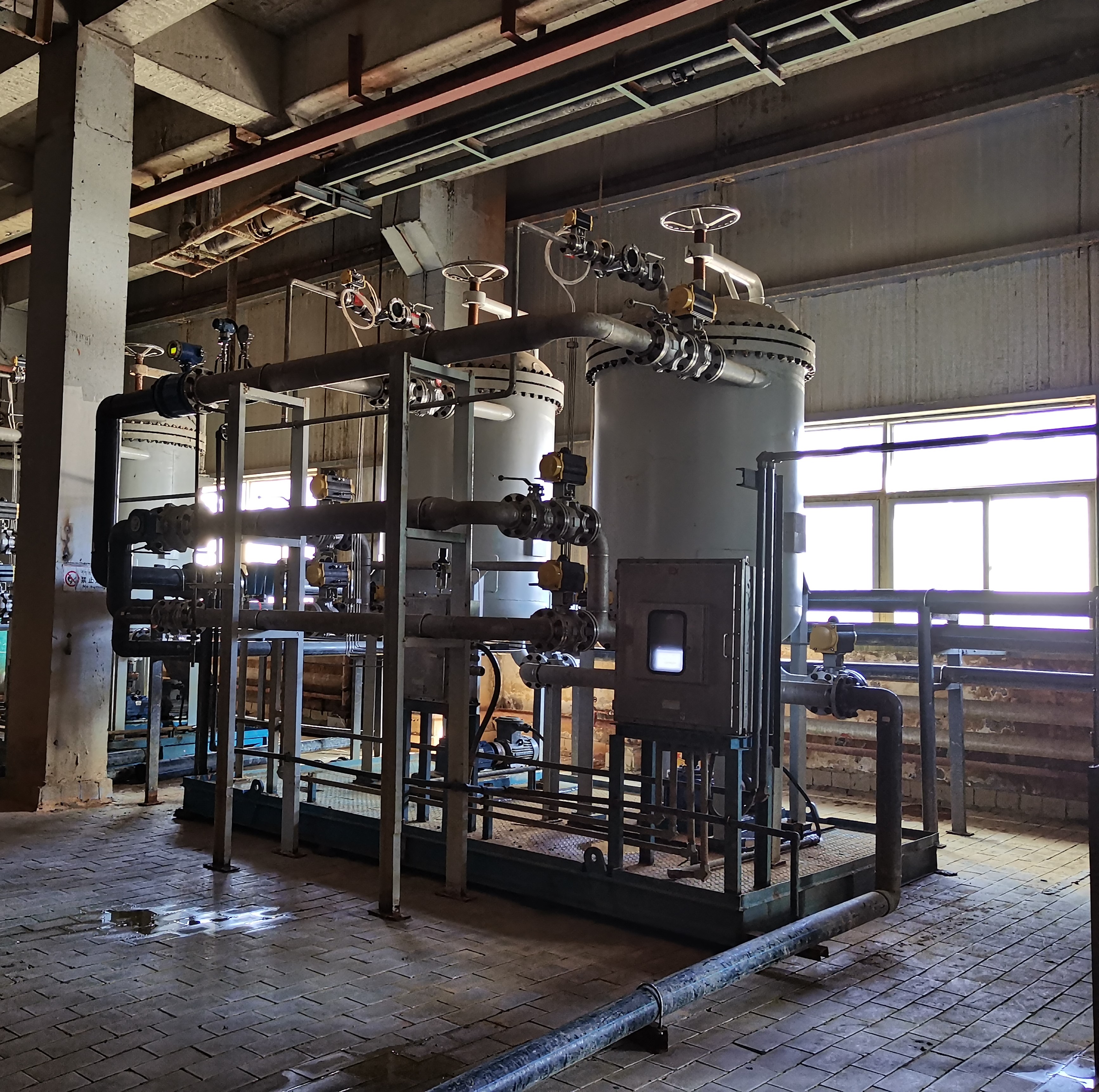 Suspended Solids Filtering System for Leaching Copper Solution, Tibet China.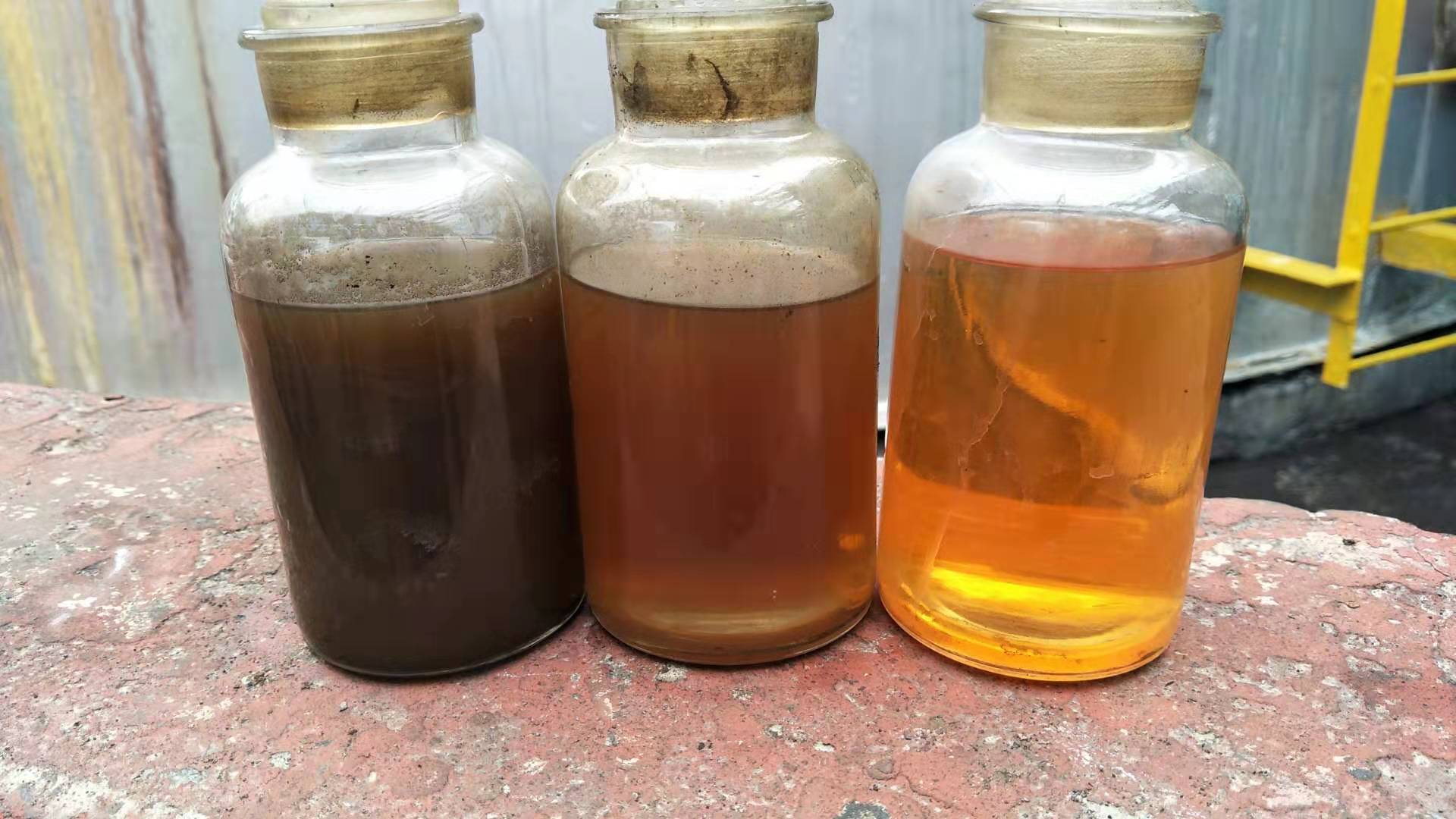 Oil-water Separation System for Coking Ammonia Water, Shanxi China.