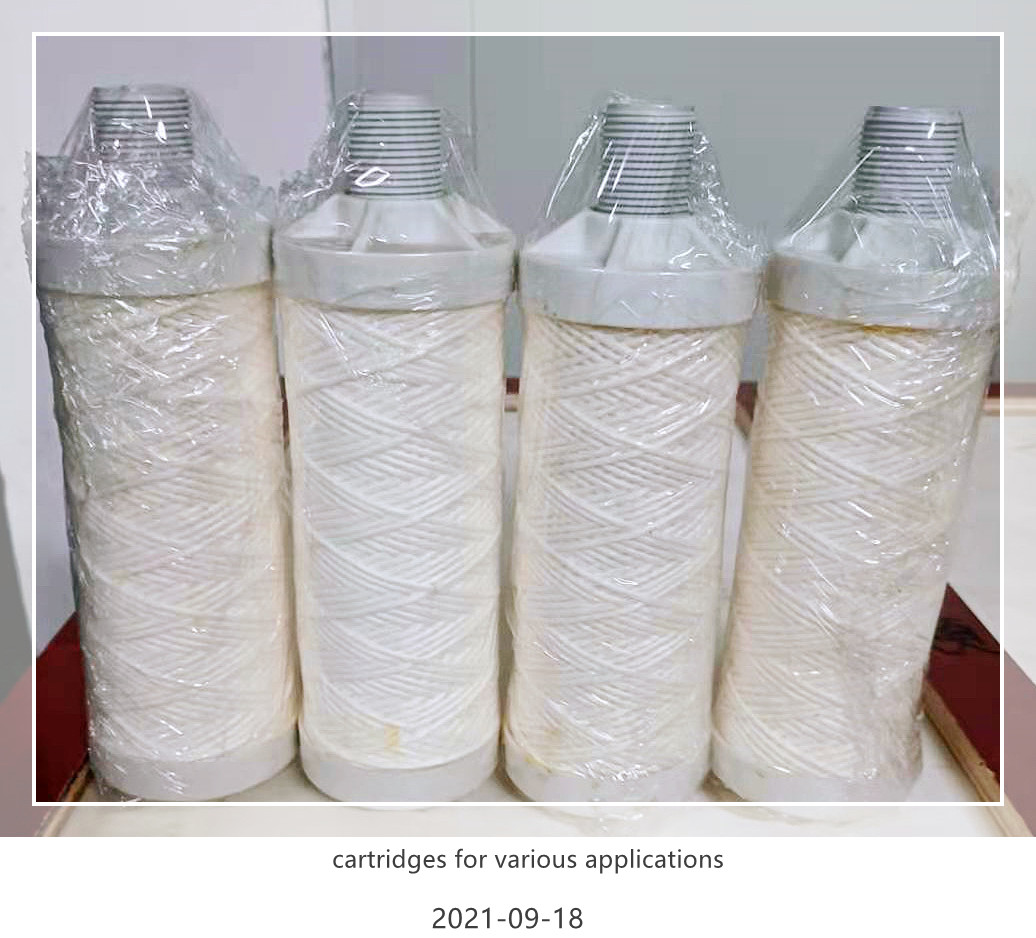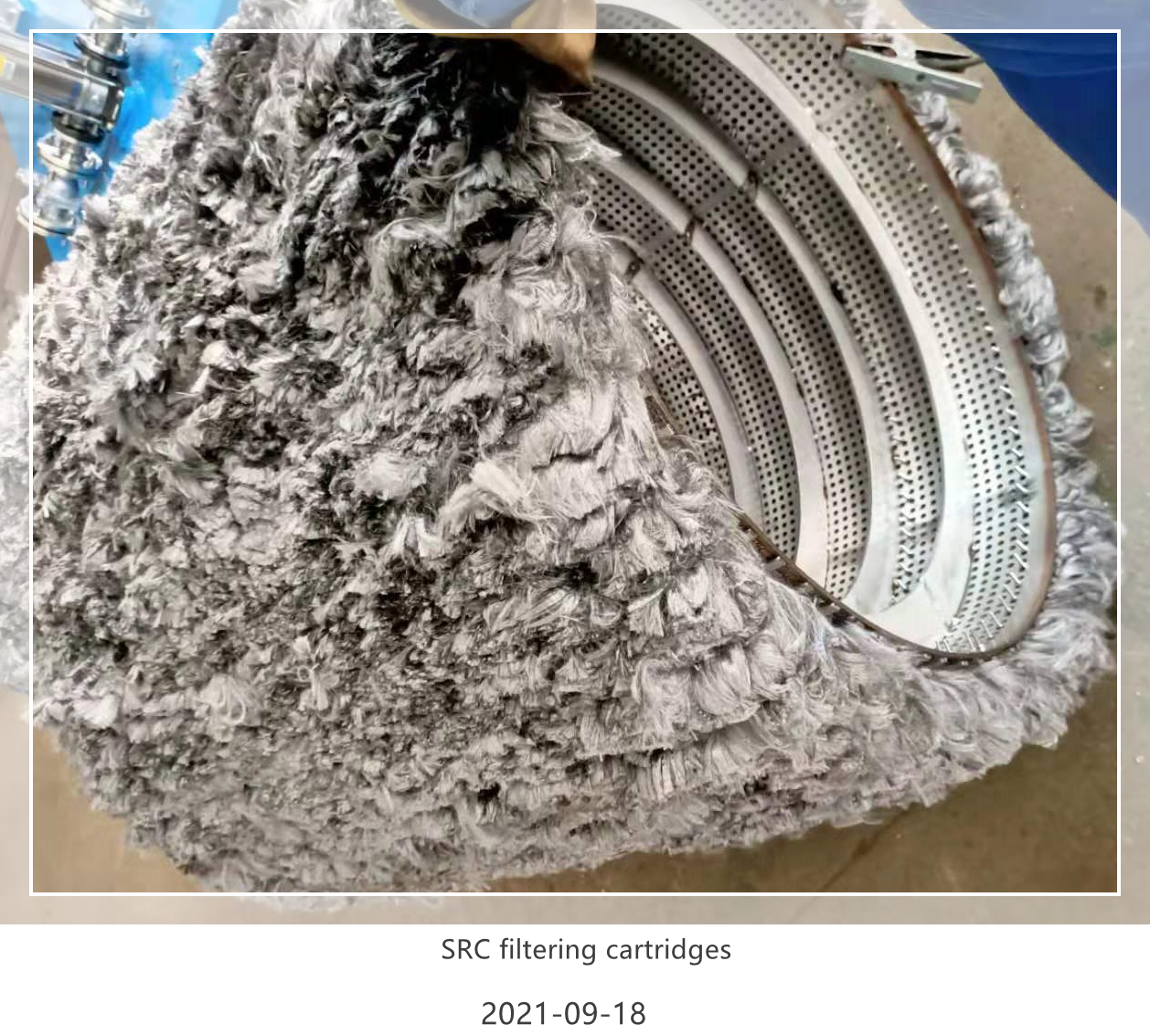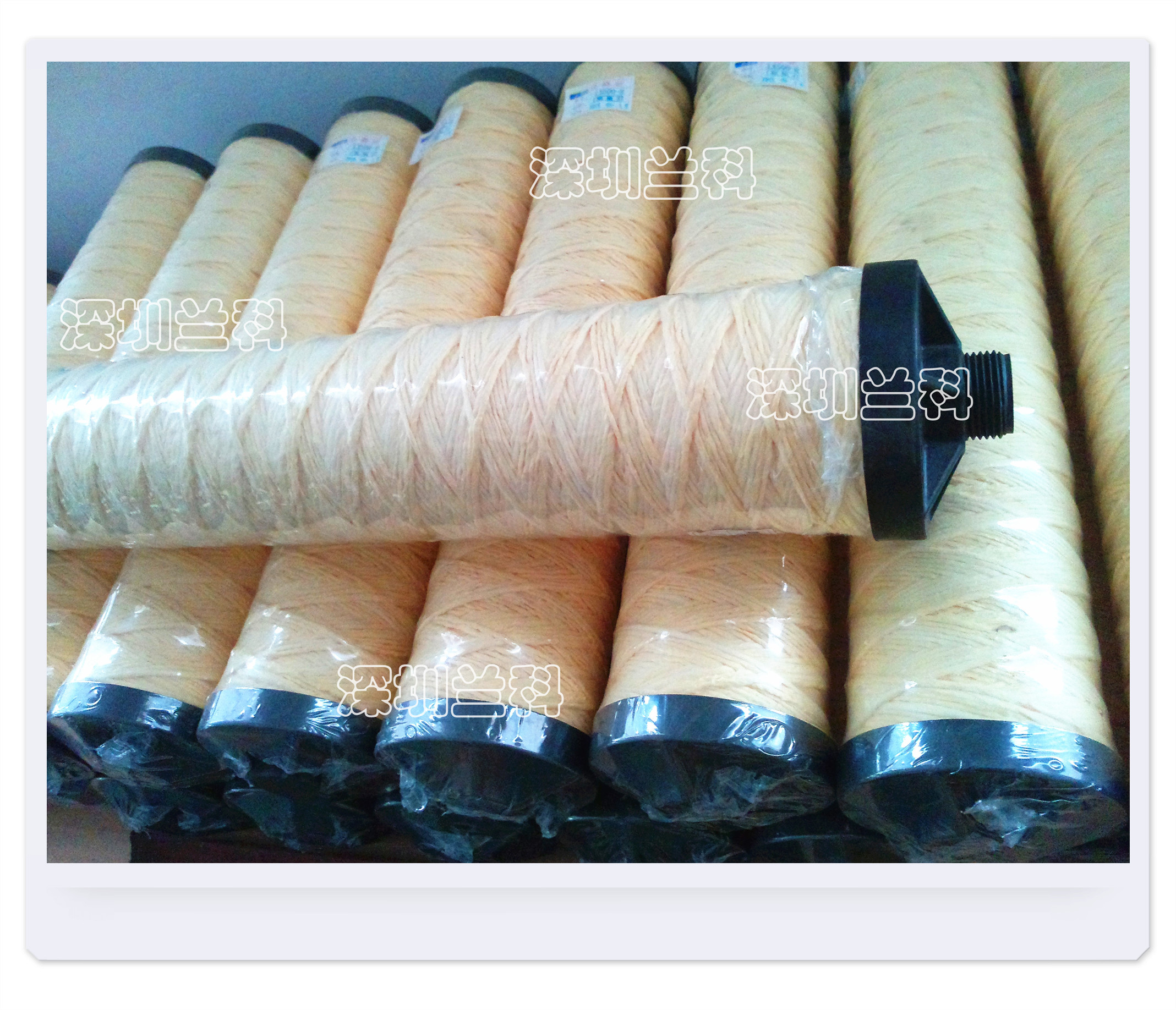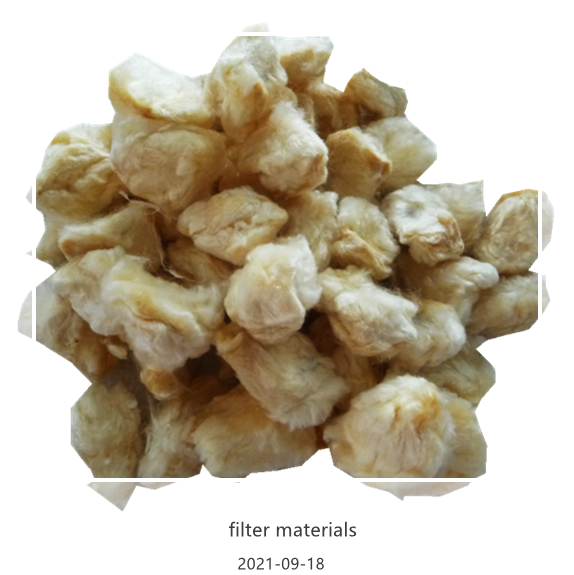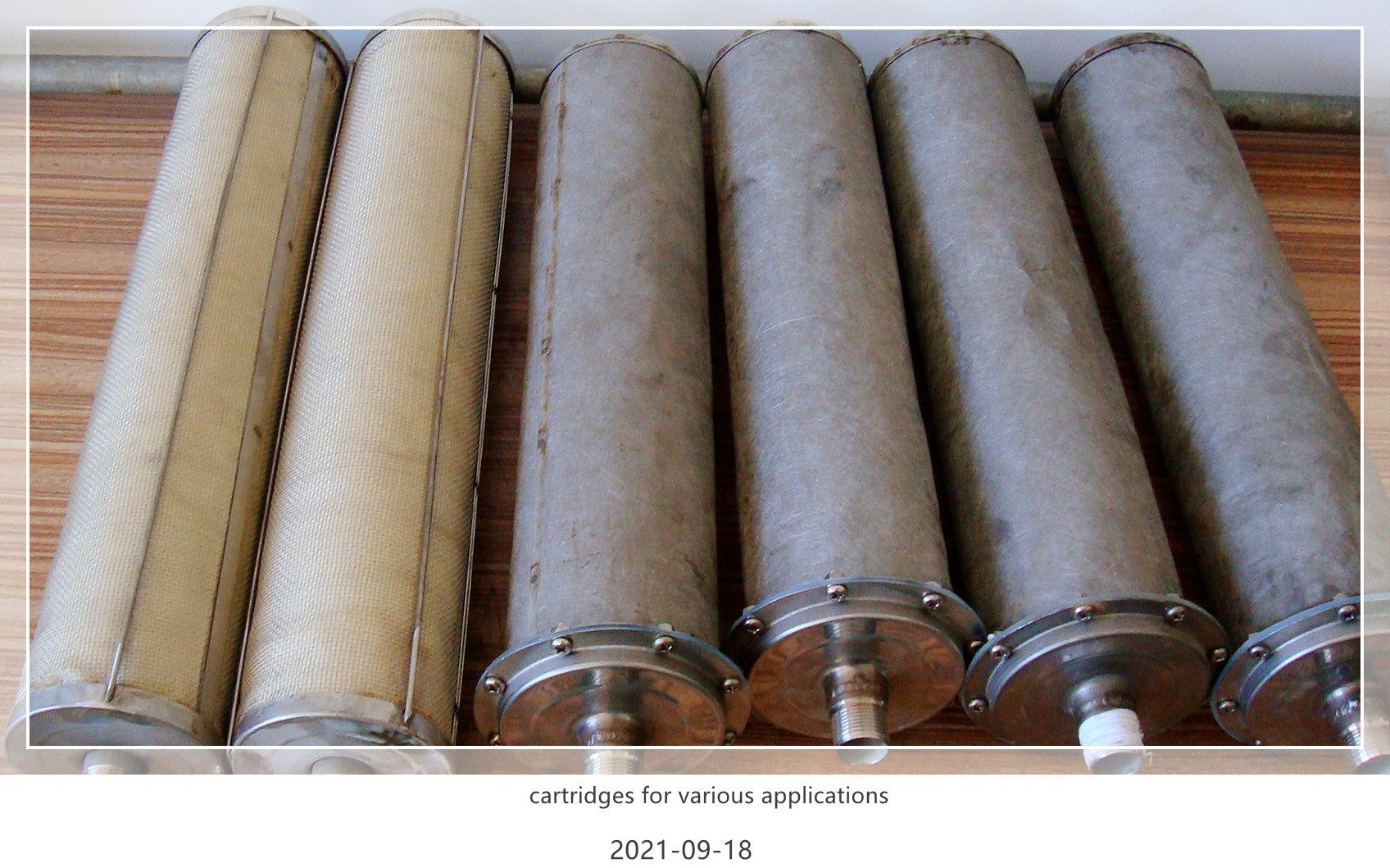 Coalescing Cartridges & Filter Materials
The crucial role of our advanced solution for oil water separation is the LAND ECO modified material.
Contact us now
LAND ECO Cartridge
The LAND ECO cartridge utilizes molecular modified material to enable oil droplets effectively coalescent on the surface and separately from water permanently, to reach extreme low oil content in water for discharge or reuse.
● Molecular modified fiber
● Characteristic: hydrophobic & oleophilic
The modified fiber in wastewater with different oil content is observed (by OLYMPUS BX41 fiber scope) as follow to illustrate the advantages.

PIC 1: Before contacting with oily wastewater

PIC2: Put modified fiber cartridge through 50mg/L oily wastewater

PIC3: Put modified filter into 100mg/L Oily wastewater treatment, for 2.5 hours.
As fluid goes through the cartridge, oil binds upon contact, with minimal pressure drop. The wetting coalescence is so effective that our separator can achieve oil removal to critically low levels to meet the most stringent environmental and process requirements. LAND ECO oil water separation systems can remove crude oils (light and heavy), condensate (from gas production), tar, waxes, asphaltenes, gasoline range hydrocarbons, and oily mist, which also can remove other contaminants disruptive to process, operations, and harmful to the environment.

● Permanently and instantly removes oil from water
● Broad range of oil removal
● Small system footprint
● Substantially lower cost for operation
LAND ECO Fiber Ball
The fiber ball used in the KGOL Self-cleaning Filter and LOK device as filtering media is a kind of special material, which is molecular modified with the property of oleophobicity, acid-resistant and corrosion resistance. Fiber balls are compressed during filtering, and loosened during self-cleaning, to ensure the high efficiency of filtration.