LAND ECO co-sponsors the 8th National hydrometallurgy Engineering Technology Exchange Conference in Shenzhen
Release time: 2020.10.30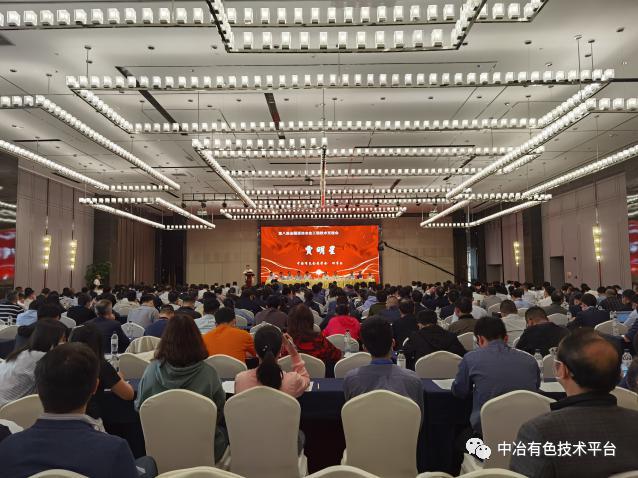 Driven by major national science and technology projects, and represented by Zhejiang Huayou cobalt industry, Jinchuan Group, China nonferrous metals mining group, China railway resources, Zijin Mining and other companies, the conference focuses on the domestic science and technologies, strengthens the cooperation of industry, university and research, works on several typical nonferrous metal hydrometallurgy projects, and jointly committed to solving major technical problems in the development and utilization of non-ferrous metal resources overseas, improving resource utilization efficiency and promoting the core competitiveness of the industry.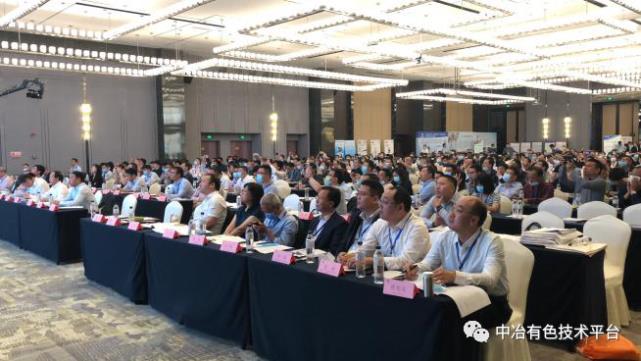 There were nearly 600 scientific research institutes, large mining and metallurgical enterprises and excellent equipment manufacturers from all over the country attending the meeting. At the opening ceremony, "Shenzhen Land ECO Environmental Technology Co., Ltd., Weiduli Valve Co., Ltd., Hengfengtai Precision Machinery Co., Ltd. and Shenzhen ruishenghua Technology Co., Ltd." were awarded as excellent hydrometallurgical equipment suppliers by Academic Committee of China Nonferrous Metals Society.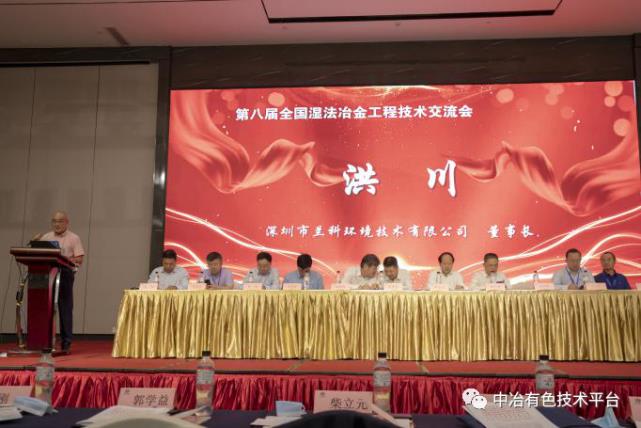 Speech by Mr. Hong Chuan, chairman of Shenzhen Land ECO Environmental Technology Co., Ltd
In this conference, academic exchange and discussion, including 120 technical reports and eight special sub-forums, were carried out about excellent engineering projects. Meanwhile, nearly 30 equipment suppliers in the hydrometallurgy field participated in the exhibition.